Concrete is one of the most popular materials for driveways in Washington Twp, MI and for good reason. Concrete or Cement is durable and requires little maintenance. It also gives you a diverse choice of decorative options to enhance the beauty. Before you hire a concrete contractor to begin pouring your concrete, you'll first need to plan your driveway design.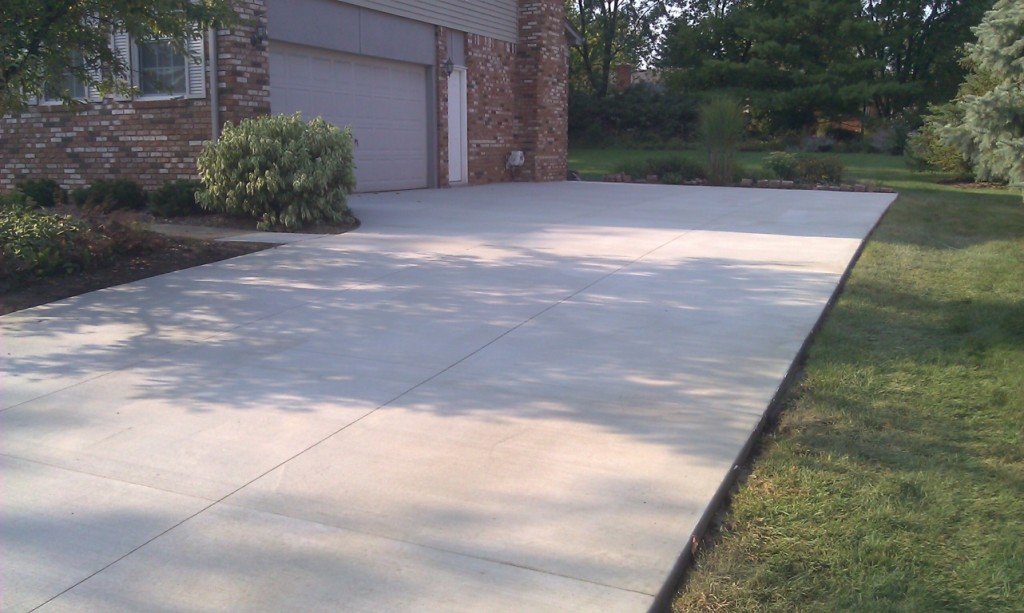 Driveway design, in particular, will help ensure your concrete driveway installation will be complete without any major problems. You may want to consider, how many cars will be parked in the driveway? And What type of finish do I want? Also, you might want to consider a curved driveway to maximize the curb appeal of your driveway and your outdoor landscaping.
Whether you want a concrete driveway or concrete patio for your home, be sure to take the time to plan the perfect project. This will ensure your investment is well spent.
Contact FlatRock Concrete Contractors for More Info!
586.726.6091